14 Maintenance Tips To Keep Your Drainage System Blockage - Free
---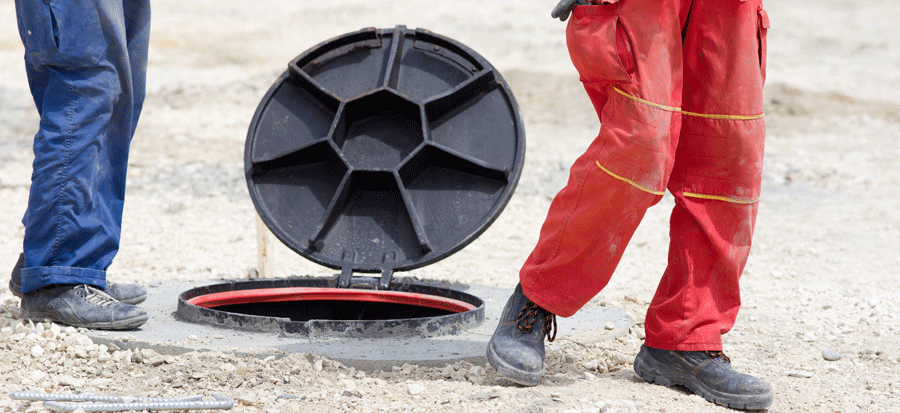 Blocked Drains Can Happen At The Least Convenient Times, And Can Be A Nightmare. Not only is this annoying, but it can also pose health hazards and even lead to greater inconveniences like air pollution, leakage, and flooding. But it can be avoided, through maintenance.
Accumulation of grease, debris, tiny objects and intrusive tree roots cause drain blockage. Clogged drainage systems can happen in both your house and in the main lines.
Check Out These Fourteen Tips To Help Keep Your Drain Maintenance In Check
1. Use a plunger for minor clogs as it is truly effective. It really is.
2. Remove the stoppers in the bathtub and clean out your drain a couple times a week. Make sure to wash the stopper itself before putting it back.
3. If You Shed A Lot Of Hair, Make Sure You Put A Mesh Over The Bath Or Sink Drain Before Washing It. The same way you would prevent food from going down the kitchen sink, you should also prevent hair from washing into the bathroom pipes.
4. If you remove loose hairs before taking a bath then there will be less chance of a build - up in the drains.
5. Fi grates over your drain holes, or hire a plumber to do so. Use Bacteriological Drain Cleaners To Clean Your Drains - Stronger Agents May Have A Corrosive Effect On Your Pipes. Avoid Them.
6. Think ahead before planting trees or flowers near your drainage system's pipework.
7. Invest in an annual contract with a drainage company so you have someone to call even for basic upkeep. One good company to offer a package such as this in York is Drainage York. You should discuss the importance of taking care or your drains with your family.
8. Keep your pipes strong by staying away from chemical cleaners Over time, cleaners that contain chemicals will corrode your pipes.
9. Your Drains Are For Water And Sewerage Waste. Always dump trash in the dustbin.
10. Do not pour the following down the drain cosmetics, medicine, condoms, hair, gum, rice, meat, coffee, fat, oil and grease.
11. The only thing that belongs in your drain is water and for your toilet; urine and faeces.
12. Use A Wire Coat Hanger Bent Into A Small Hook To Remove Build - Ups Bellow The Drain Cover In Bathroom's And Kitchens.
13. You can prevent the build - up of grease in the drain by pouring hot salty water down it.
14. Along with these tips, are less traditional ones. But, just ensure you avoid acidic But, you must never use chemicals.
If you are having issues with your drainage system and you have tried all the aforementioned tips but to no avail and are not in a contract with a drainage company, don't apply too much force to your drain, as that can lead to damages you, of course, want to avoid. Instead, get in touch with a qualified plumber quickly. Drainage York professional staff in York are fully equipped to handle all your drainage issues.